I wanted to share with you my make-up from last night. It's very similar to the 'Purple Haze' look that I have posted before, but I have such a love for purples that I've done it again, just changed it up a bit! The eyeshadows I used were 3 from MUA at £1 each, and an Avon pallette which I got as a present.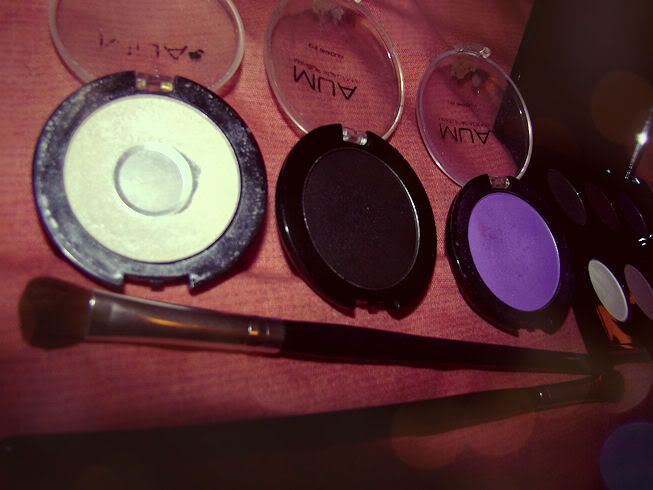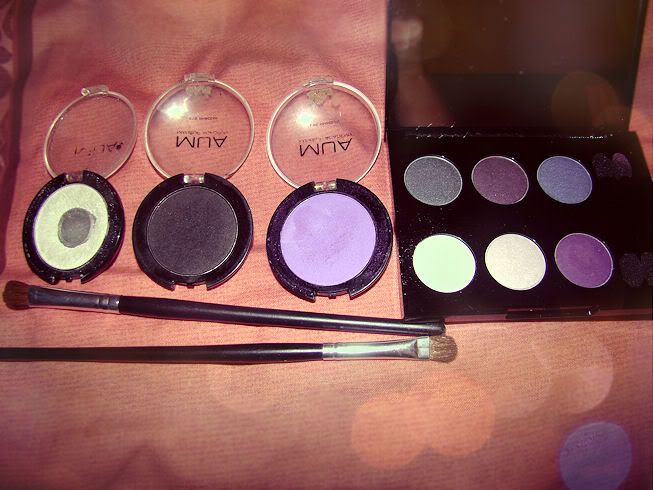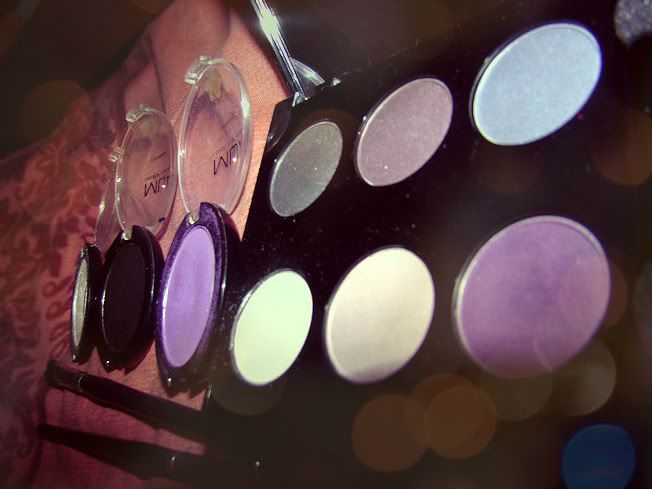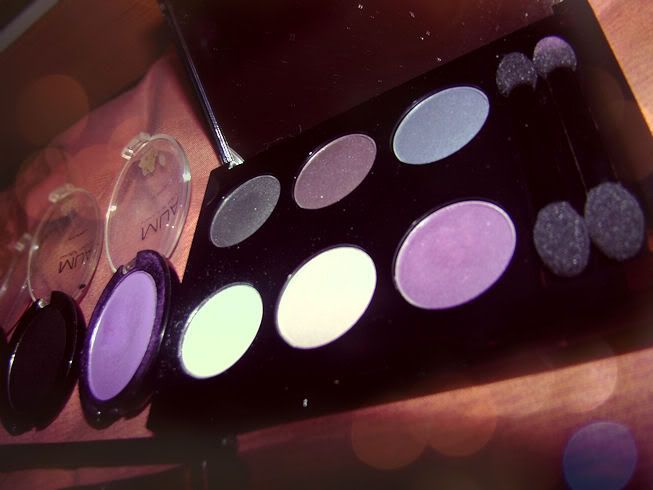 I used the purple shade from the Avon pallette and the purple MUA together on my lid and a mixture of black, gray and blue on my crease. For a highlight on my brow bone and tear duct, I used MUA's pearl white eyeshadow.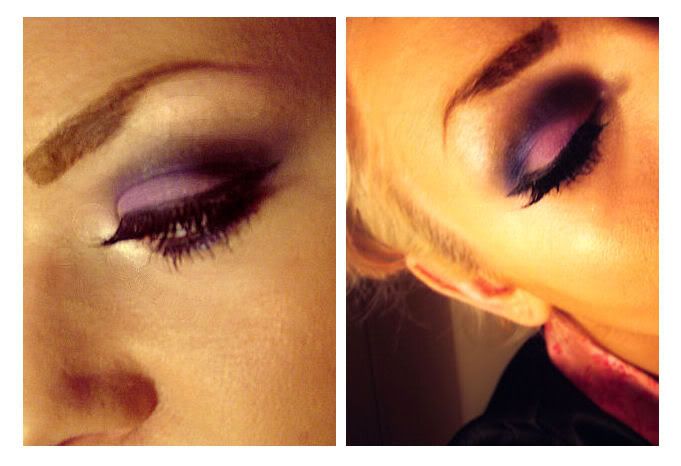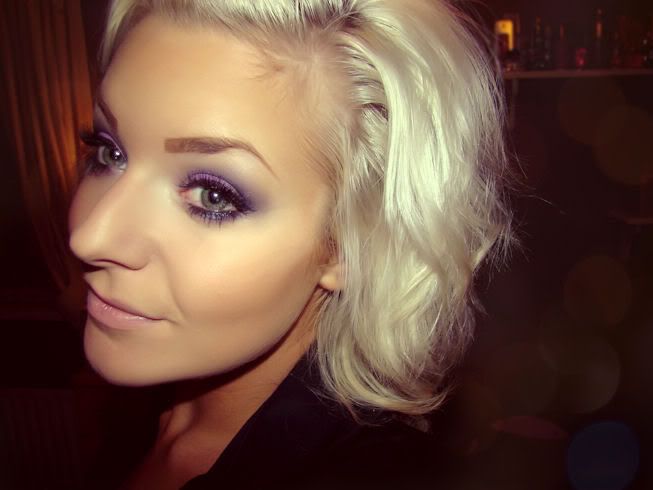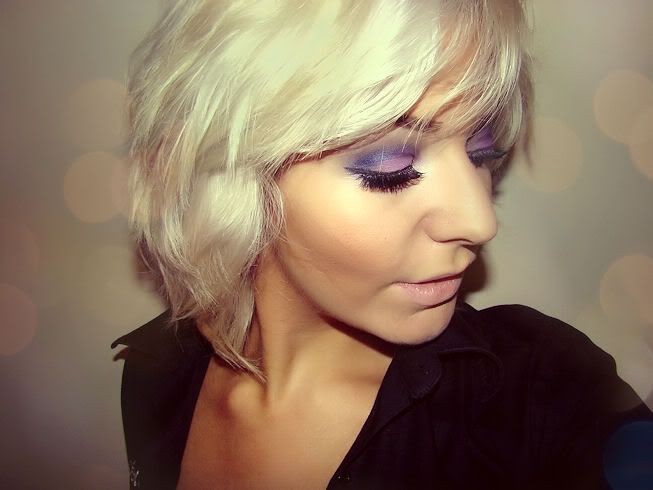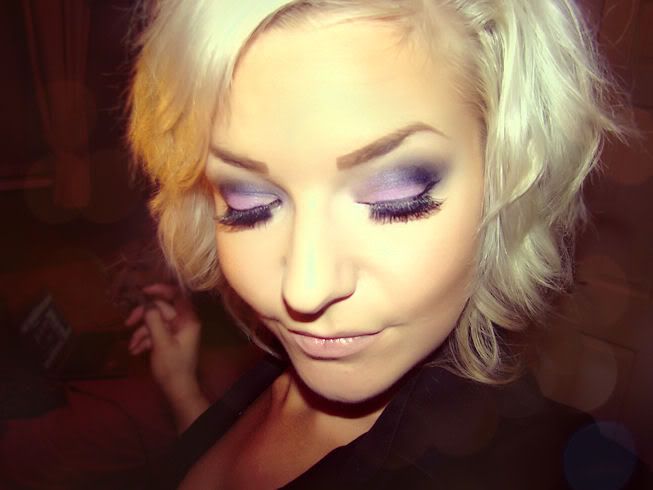 Mixing purple with the black gives a very dramatic night time look which I love! It's easy to achieve a strong make-up look for cheap aswell!