First of all, I want to say a huge thank you to everyone that's following me! I'm really enjoying blogging and it's so great to see that other people enjoy it too!
This is a post on nail polishes that I recieved as a Christmas present. 'Front Cover' can be bought in Boots, Superdrug or Gordons as far as I'm aware, but only seem to appear around the Christmas holidays? Which I find a bit annoying because the products are actually really good! I want them all year round! Firstly, let me apologise for the state of my nails/hands. Had acrylic nails on not so long ago and my natural nails are ruined!

PS. As you can see in the photographs below, my camera seems to be giving a shadow when I use the flash? I've had this camera for a while now and never experienced this before. If anyone knows whats wrong let me know. Maybe it's something I'm doing wrong? Therefore, sorry about the bad quality!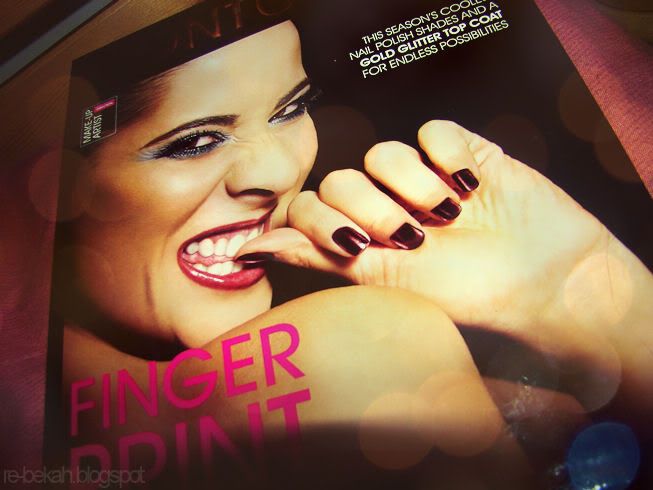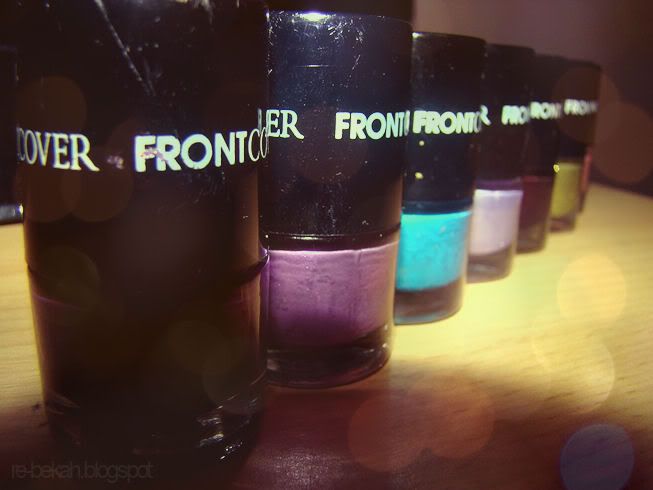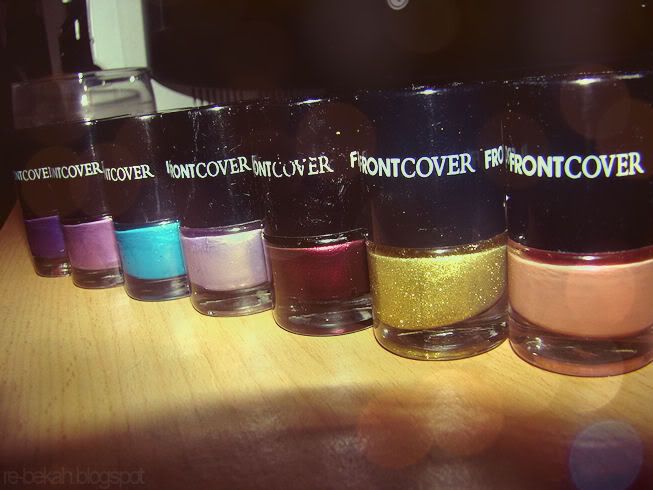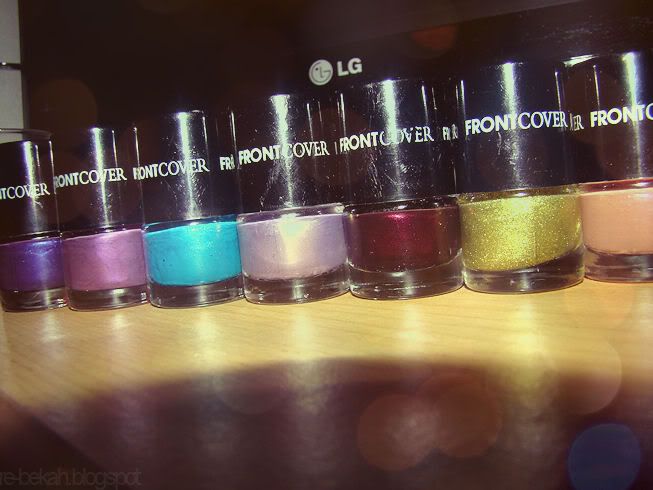 'Cupric' Very subtle glowing colour

'Cadet Blue' Bright blue amazing for summer!

'Beetroot' Probably my faveourite out of the bunch. Very deep plum/red. Gorgeous!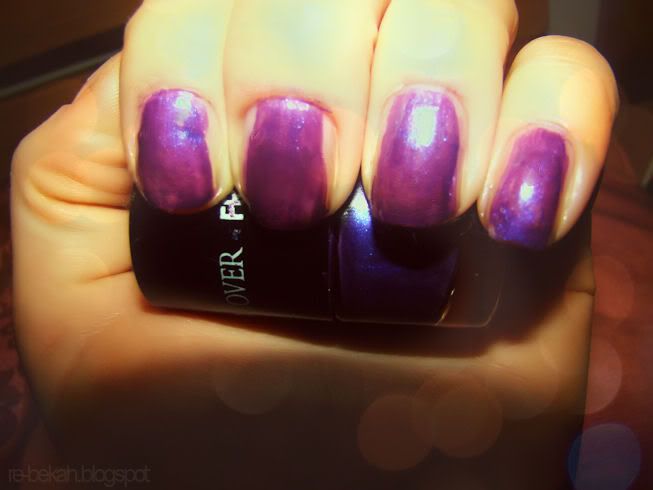 'Sloe Berry' Blue toned purple

'Moonrock' Absolutely love this colour. Hints of purple and gold, almost an iredescent glow.

'Palevioletred' Pinky hued purple, lovely girly colour

Guinea Great glitter top coat, but also can be worn by itself.