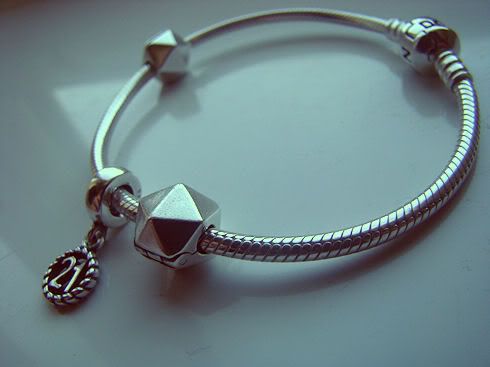 Braclet with '21' charm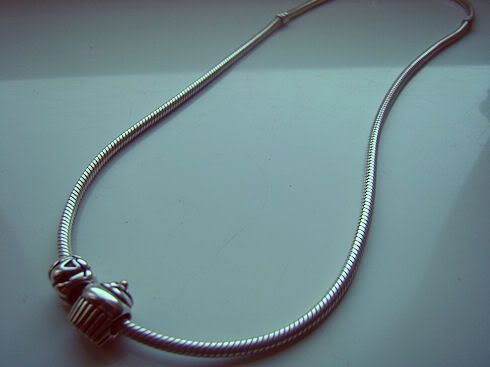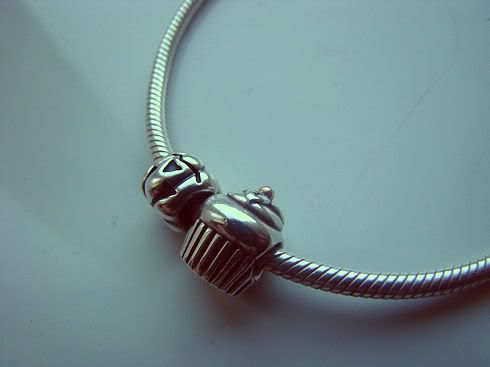 Necklace with charms from my boyfriend

It was my 21st birthday last week and I wanted to share with you guys what I got as presents. My parents bought me a Pandora braclet, and my boyfriend bought me a Pandora necklace to match. I thought it was so sweet and I'm absolutely in love with them! They are definately something I will keep forever and have as a memory to look back on. I also went on a shopping spree to treat myself and should hopefully have a post up soon on what I bought. Hope everyone had an amazing Easter holiday!